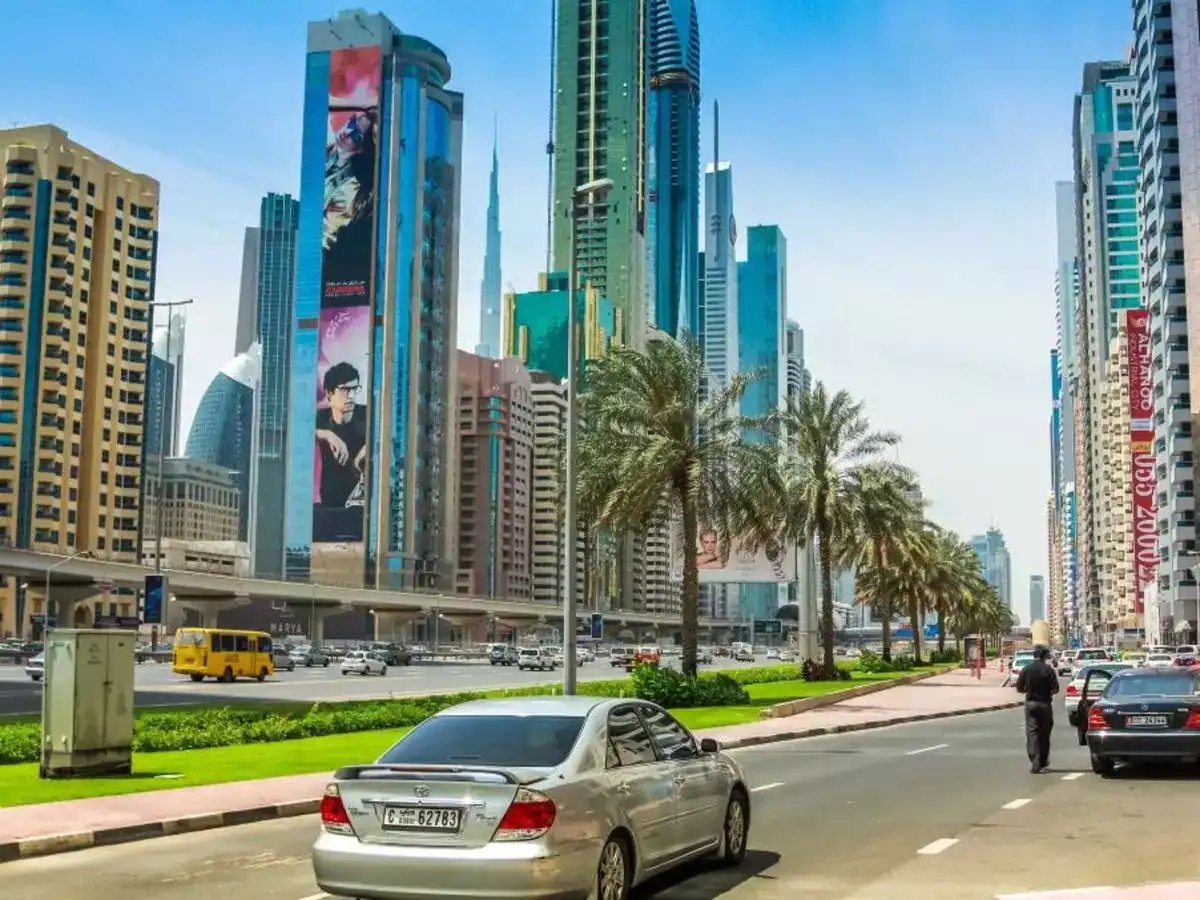 Image: Courtesy.
The United Arab Emirates (Dubai is its capital)
This is one of the richest countries, thanks to the large oil reserves as well as industries such as tourism. What this country's government has done is actually scrap off the income tax for all of its citizens regardless of their salaries.
Monaco.
A city-state in Europe, Monaco is one of the tourist havens which boasts of the lowest crime rate in the world. It enjoys some of the best infrastructure and social facilities designed with the best advanced technologies. This is according to https://www.investopedia.com/
Maldives.
The Maldives earns handsomely from its tourism industry and this explains why the government does not bother taxing its citizens no matter the income they are getting.
Bahamas.
It is one of the cheapest countries to live in. it enjoys some wonderful infrastructure and services, something that has made it a leading tourist haven. The government receives most of its revenue from the tourism industry.